Cynthia Ayala
ASPIRE President
208 Edgemont Blvd, Suite 2170
Alamosa, CO 81101
TRIO Upward Bound Advisor
(719) 587-7641
ASPIRE, Inc.
Theresa Rader
ASPIRE President Elect
Director, TRIO Student Support Services
Montana Tech
1300 West Park Street
Butte, MT 59701
(406) 491-1907
ASPIRE, Inc.
Darlene Samson
ASPIRE Past President
Director,
Student Support Services
University of Montana
Missoula MT
406) 241-4199
ASPIRE, Inc.
Marilyn Thayer
ASPIRE Treasurer
Academic Advancement Center
TRIO Student Support Services Program
L.L. Gibbons Building, Room 115
Campus Delivery 8100
Colorado State University
Fort Collins, Colorado, 80523
(970) 491-1065
ASPIRE, Inc.
Dennis Stangl
ASPIRE Secretary
Information Technology Specialist
2891 2nd Ave N Stop 9027
University of North Dakota
Grand Forks ND 58202
(701)777-2084
ASPIRE, Inc.
Ally Garcia
Colorado ASPIRE President
Director
Student Support Services
Metropolitan State University of Denver
Campus Box 40, P.O. Box 173362
Denver, CO 80217-3362
(719) 696-4510
ASPIRE, Inc.
Allen Addison
Montana ASPIRE President
Assistant Director/Data Specialist
Student Support Services
Salish Kootenai College
Pablo MT
(406) 275-4980
ASPIRE, Inc.
Ben Shapiro
North Dakota ASPIRE President
Director
Upward Bound
North Dakota State University
Fargo ND
(701) 231-8029
ASPIRE, Inc.
Thomas Madut
South Dakota ASPIRE President
Student Success Adviser/Peer Mentor Coordinator of Student Support Services
Dakota Wesleyan University
Mitchell, SD
(605) 995-2797
ASPIRE, Inc.
Rachel Lund
Utah ASPIRE President
Director, TRIO Programs
USU Eastern Price
Price, Utah
(435) 613-5436
ASPIRE, Inc.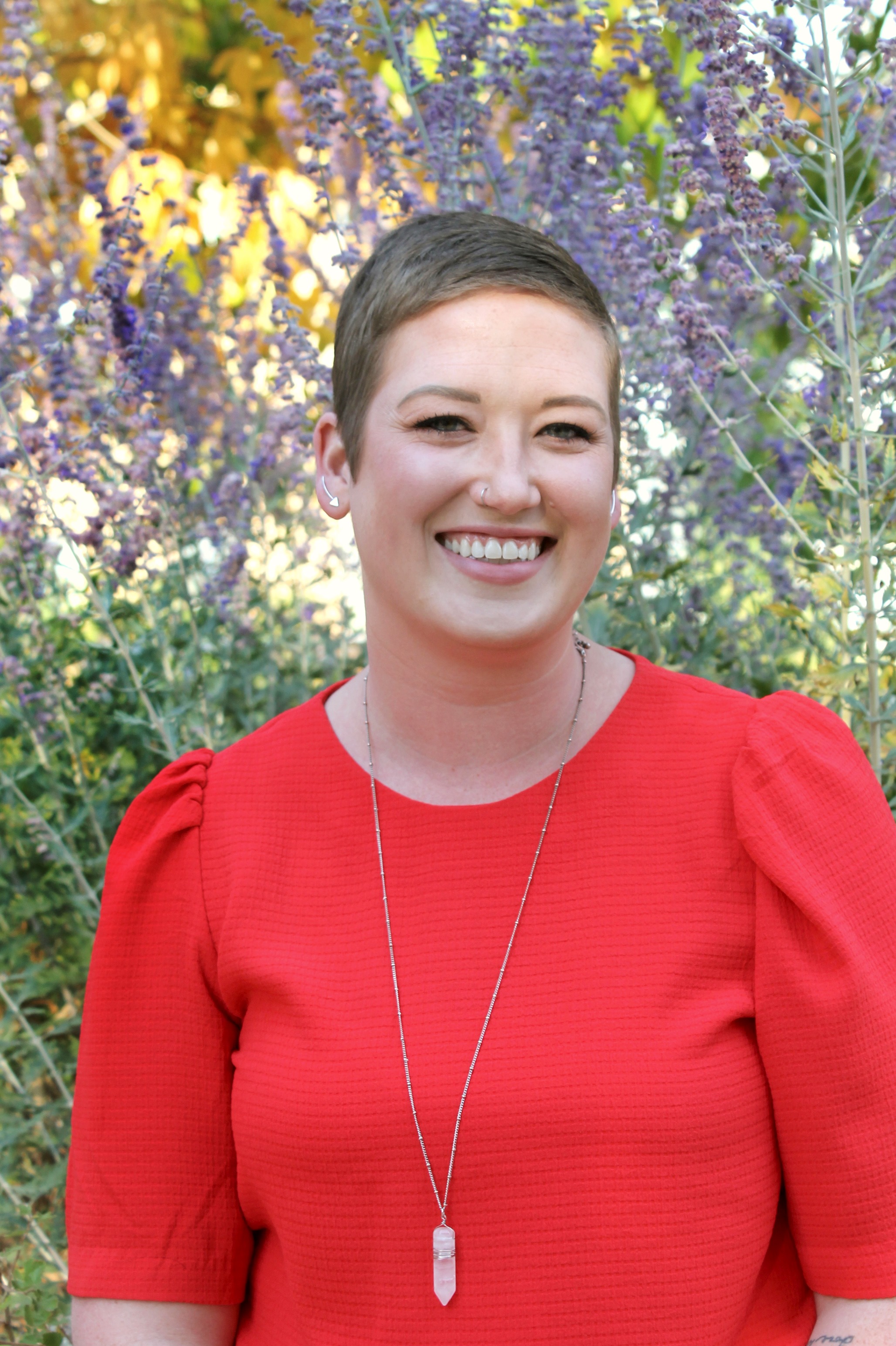 Alison Grendahl
Wyoming ASPIRE President
Project Coordinator for TRIO
University of Wyoming
Casper, WY
(307) 267-4916
ASPIRE, Inc.